OUR MACHINES ARE
MEDICALLY CERTIFIED
Most of our customers work in the health field, that means, operators have to follow strict requirements for the used products. In order to fulfil these requirements, most of our machines are medical products according to 93/42 EWG, class IIa.
For most of our cardio machines there are two variants, the medical product and the fitness machine.
The medically certified machines of class IIa are tested by an external facility with respect to accuracy, safety, effectiveness and usability. The company internal quality management system (according to EN ISO 13485) is scrutinized and a continuous improvement system is required. For cardio machines this means among many other points for example that the set and shown Watt performance can only have a variance of 5% so that the load is reproduceable. All construction parts are tested with 4 times the permissible user weight and the entire machine is tested for electrical safety, interference liability and emitted interference by a certified external authority. All of this is supposed to make training or therapy safe for the customer. But even for you as an operator it can possibly be important to use a medical product for liability reasons. If you are using a fitness product, you have to ensure, that all necessary requirements for a medical product are also followed with your machines.
There is another added advantage for you: Manufacturers of medical products are required to keep support and spare parts available for another expected complete life-span after the last production date. Thus, you can be certain that you can work with the purchased product for a long time. Even serial numbers have to be documented in a traceable way so that you can be sure to be notified in case of a recall.
You receive a declaration of conformity as a proof of purchase of a medical product. In addition, the identification label of the machine always contains a CE number with a 4-digit number which identifies our notified body.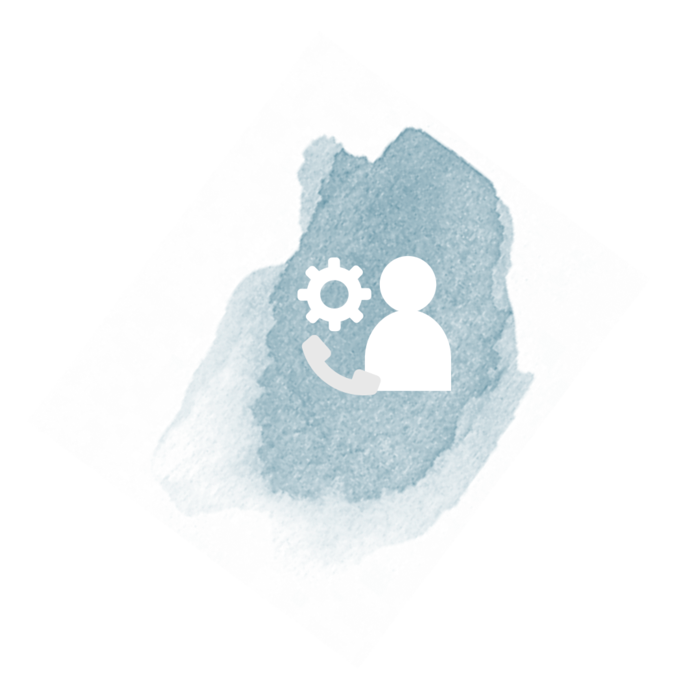 ---
OUR MACHINES ARE
GRID INDEPENDENT
Grid independence – great freedom for you and the environment.
With the exception of the treadmills and the power consoles, in the first instance, our machines are grid-independent. This saves unsightly and annoying cables, but also electricity costs for continuous operation.
Since the beginning of our company, we have sold machines that are grid-independent. This is one of our USPs, or to say it more verbosely, one of our competitive edges.
Thus, you have complete freedom where to put the machines and you can change your decision, if e.g. the plan of the architect is not so pleasing when you see it in reality, you have to add another machine, or you want to use the space differently.
It just looks nicer and more organized without cables. But the flexibility and costs are substantial. You save money during planning because you don't need double floors, floor tanks etc. You also save money during daily operation because our machines (with the exception of treadmills and power consoles) do not cause electricity costs.
Another advantage for us: export business is a lot simpler because we don't have to be concerned about supply voltages and plug variations.
We can maintain this grid independence over large parts of our optional equipment. Therefore, it was very important to us to ensure that our training management possibilities can also be grid-independent for you. Thus, we have developed a wireless network which can also exchange training parameters with a management software, which allows you to continue working cable-free.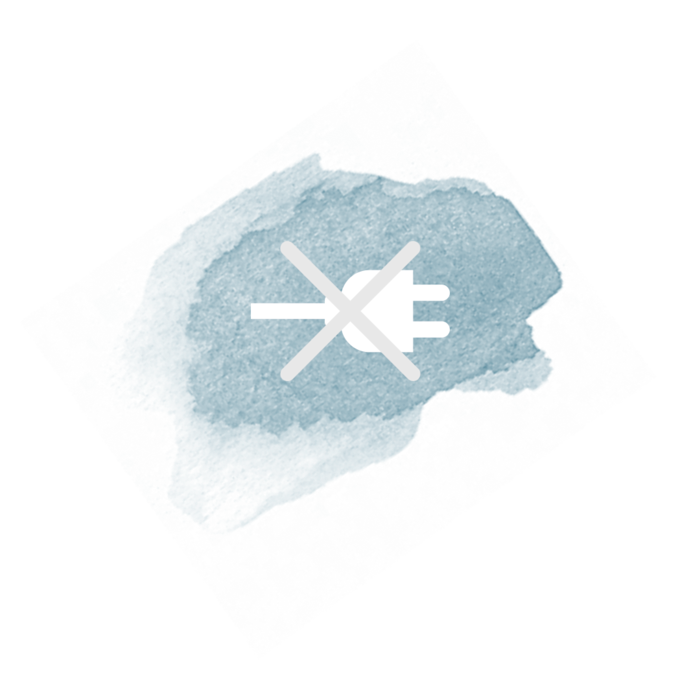 ---
WE
EMPHASIZE SERVICE
We emphasize service and this does not just relate to our technical service, but to all other areas where we are in contact with our customers and business partners.
emotion fitness is a family business and has been on the market for almost 30 years. We are big enough to work professionally and we are small enough to have a personal relationship with our colleagues, business partners and customers. We have designated contact persons for specific topics and almost have no fluctuation with respect to employees. Thus, you can always reach a person – your contact person and no hotline, to which you have to explain your issues all over again or work yourself through an organisation bureaucracy.
We always try to find pragmatic and quick solutions for you that are still reproduceable and which are conform to the requirements of your quality management.
With most of our business partners, we have been collaborating for more than 20 years so that we know who can do what the best and we know where mutual support is necessary.
We are convinced that this is noticeable to you as a customer because of the fast, competent and solid collaboration with you.
Nevertheless, let us say a few words about device service: We are convinced of the quality of our products and our service evaluation shows that we have a defect rate which is significantly below the VDI code number. Of course, we do not rest on this achievement, but are eager to become even better. But even our machines need maintenance and – we admit – sometimes there is a faulty machine that is causing problems. Machines that have gotten a bit long in the tooth may fail and need a service. First, we will always contact you personally to narrow down the problem as much as possible and in order to see if the problem can be solved from afar. If an on-site visit is necessary, the goal is to make the machine operable again with this on-site appointment. Everything else costs time and money. With regard to time and money: in order to preserve your and our resources, we are working with a network of excellent service technicians across Germany so that the trip will not be too far and the lead time will not be too long.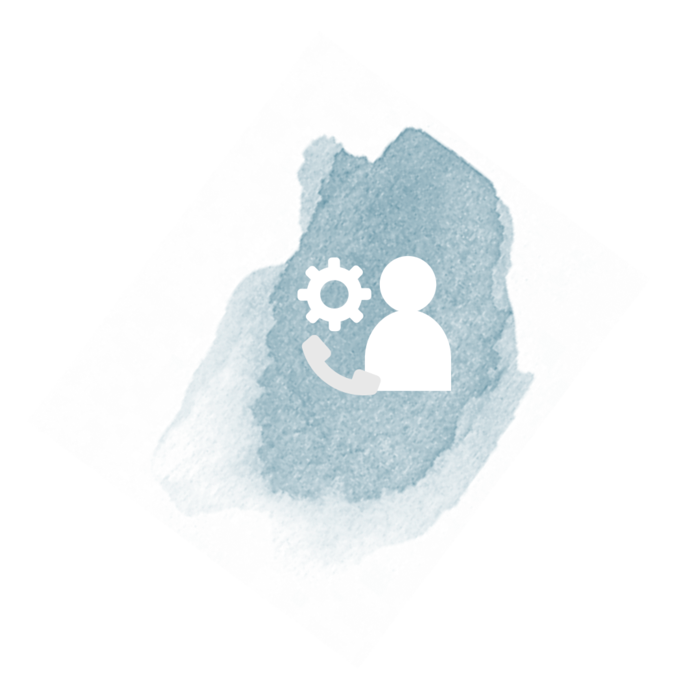 ---
WE ARE
SUSTAINABLE
Sustainability from beginning to end. The life cycle of a product starts – obviously – with the production. All our machines are made in Germany and besides the treadmills, they are grid-independent, long lived and the used materials are recyclable.
Our machines use resources economically, not only regarding the most obvious issue which is electricity consumption. All our finished products are made in Germany. This means that our biggest outlet market is also our production site. Thus, long, expensive and irksome transports of these large and heavy machines are not necessary. In addition, many of the used materials come from the nearby neighbourhood of the production sites.
Once the machines are in your facility, you save the resource electricity every day since all cardio machines besides the treadmills come along grid-independently. For larger facilities the energy savings add up to a considerable amount. We all since know from the discussions around electronic products, that the regular replacement of machines can be difficult. We are convinced that our machines can remain in operation for a great many years even if they are in use around the clock. Our parts strategy contributes to this, since we are trying to use the same parts across different product groups as well as across model series to ensure a long-term spare parts supply. This does not always work, but at times we can even allow a 20-year-old treasure an extension of time by means of a small part.
If the machine has reached the end of its service life, the different materials are easy to separate and can be reintroduced into the recycling process. The steel frame, as well as the high-quality ABS case are gladly accepted at the disposal centre.