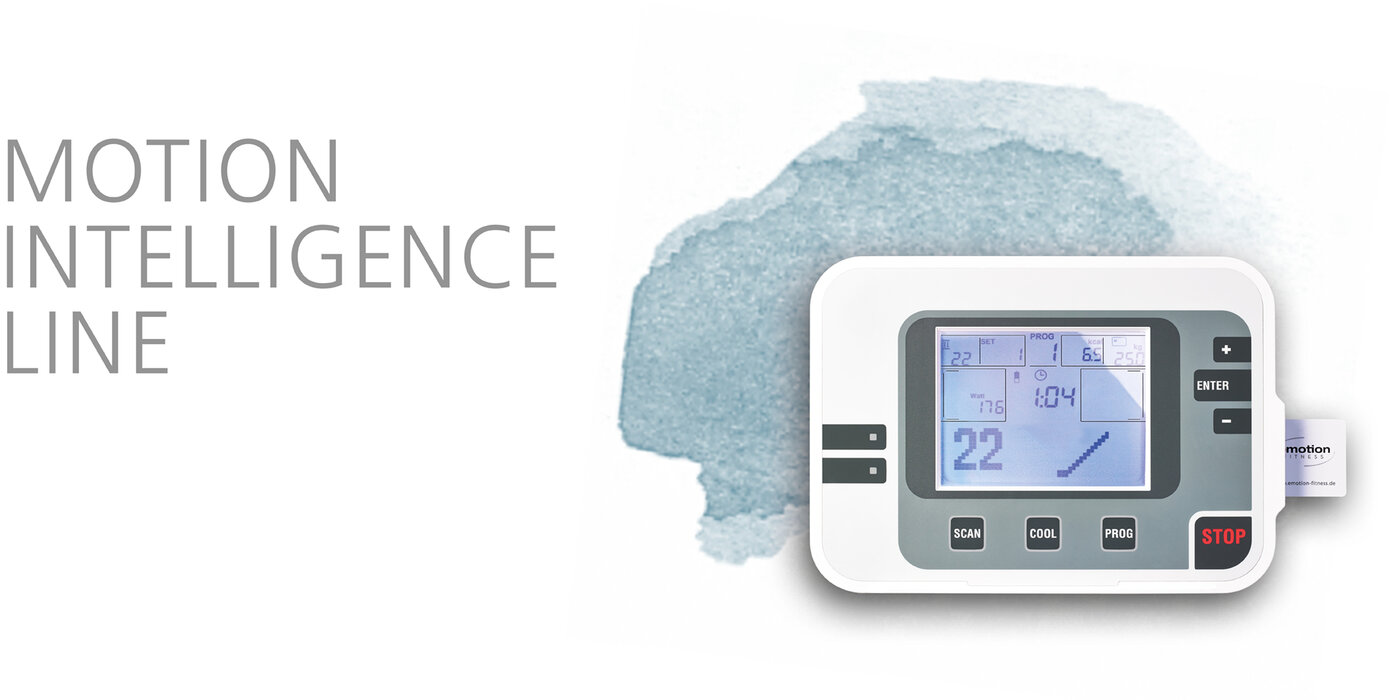 OUR motion intelligence line
One of emotion fitness' first guidelines was "from testing to training". Our goal for you has always been to offer the right training and to make training useful. Our first PC controlled application was a sub maximum step test – the IPN test – whose results were transferred to the PC by means of a chipcard, so that your customer or patient could receive a contemporary analysis and over time could receive a longitudinal comparison. This test has been popular and still is, because it does not just capture and communicate the current state, but also offers a useful and individual recommendation for training heart rates in the endurance field.
Of course, over the years we didn't stop at this partial product, but it became obvious very quickly that the whole training (first in the training area, nowadays also outside of the facility) needs to be looked at and needs to be illustrated.
Step by step, we continued with the development of a power training console, the motion power console, which can be installed on the strength machines independently of the manufacturer. It shows training parameters and saves results.
Our system solutions exist since 2006 and have always been realized with specialized partners. We are glad to have good collaborations with them and each party does exactly what they do best.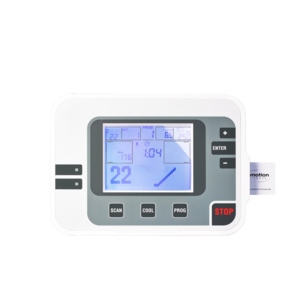 motion power console
Cardio machines have always been equipped with a monitor while strength machines usually have not. In order to integrate them in a sensible way into a digitalized training management, a display unit is needed which is matched to the respective training machine.
Read more »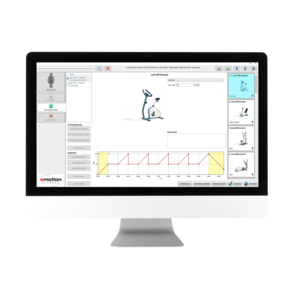 mtmCUBE Cardiotest
Our mtmCUBE Cardiotest online is the universal, sub-maximum step test for a simple and valid assessment of the training condition. To make sure that the subsequent training will lead to the desired success, the test offers recommendations about the training heart rates. Re-tests after several weeks will visualize the training success and motivate for further trainings.
Read more »