flying data network solution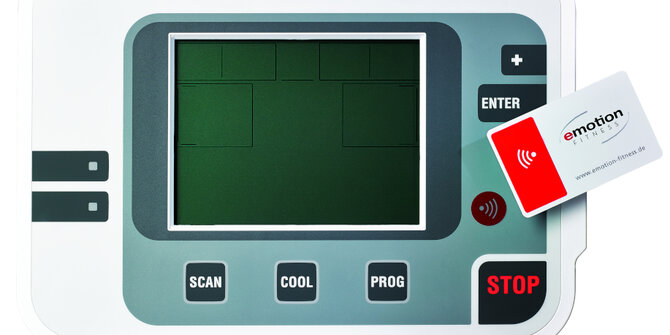 The user identification at training machines via RFID transponders has become way more common during the last few years. By using this technology various independed applications such as training control, lockers, check-in, administration aso can be operated by just one contactless client medium - the RFID transponder.
By using our self-developed wireless network our machines integrate smoothly into those setting without loosing their benefits of powerless and cordless cardio and weight machines.
Thereby it does not matter if you decide for a transponder card, a wristband or any other tag. We will also be happy to check your existing transponders on compatibility to our system.