motion v-crank
It is not possible to imagine orthopaedic and many neurological applications without the length adjustable crank. This high-quality V-crank wins you over with its toolless adjustability and longevity.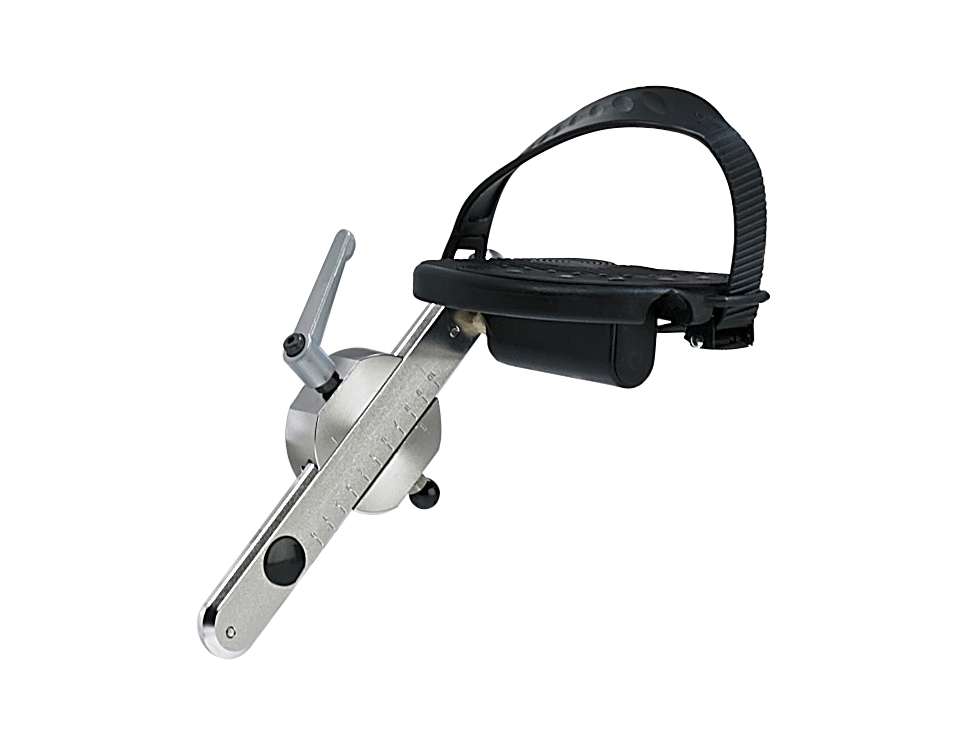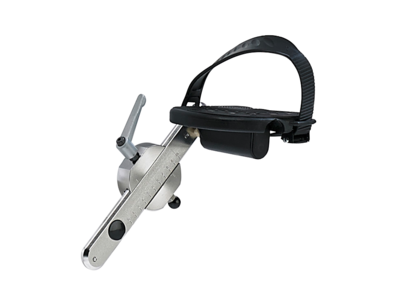 The length adjustable crank is a blockbuster at emotion fitness. You practically cannot imagine an orthopaedic application without this option which is suited for both the motion cycle and the motion relax.In case of restrictions of your movement amplitude of your leg or hip, on one or both sides, this option makes it possible to still offer a goal-oriented training. Depending on your condition, even a step-by-step improvement is possible. The crank which is made out of V4A stainless steel is long lived and very precise.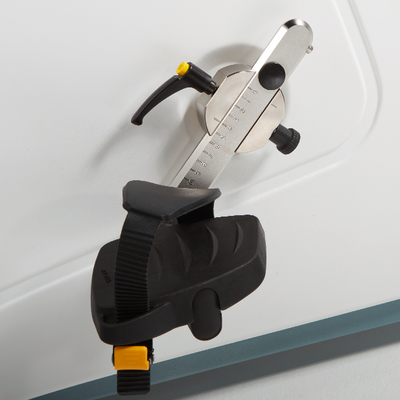 In comparison to other cranks on the market, the big advantage for your facility is that the adjustment can be done without tools; moreover, it can be done even by the trainee himself depending on his condition.
If a training management software is used, you can store the crank length for each side as a training position for this customer so that this setting is displayed before training starts.
Here you'll find a video on how easy the handling of the v-crank is.
FUNCTIONS
can be used with the motion cycle 200 med, motion cycle 600/600 med and motion relax 600 / 600 med
toolless adjustability by customers or therapists is possible
necessary position can be displayed on the monitor specifically for each customer and individually for each side if a training management system is used.
retrofitting is possible for many existing machines of other manufacturers (depending on axis conus).
TECHNICAL DATA
adjustable from 55 cm to 175 cm crank length
V4A stainless steel cut from solid matter
weight: approx. 2,9 kg