motion balance system
The motion balance system is our latest and even patented development for an excellent training. This option, which is available for our motion 600 fit/med, makes it possible to compare with little effort the force application of the left limbs versus the right limbs during training.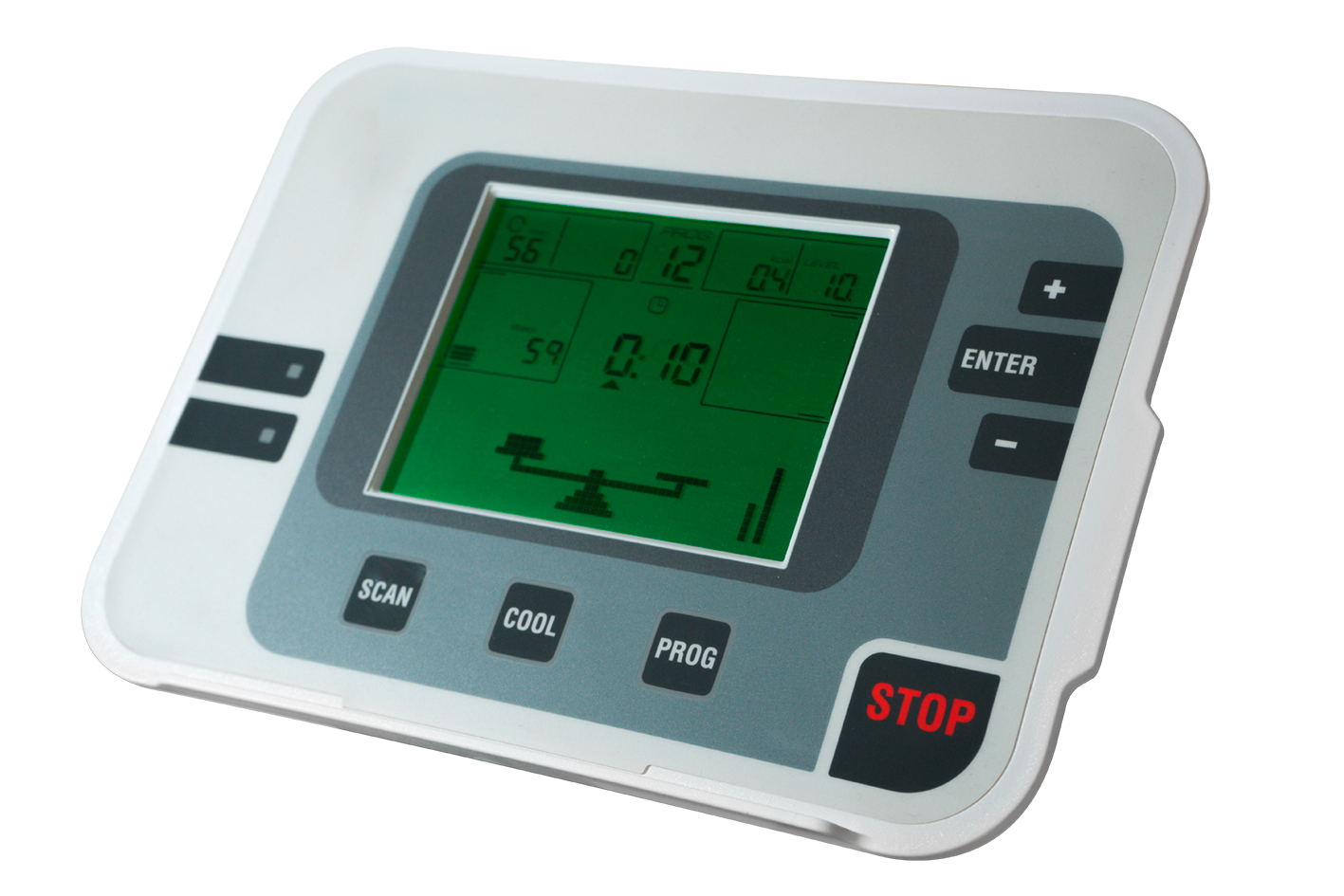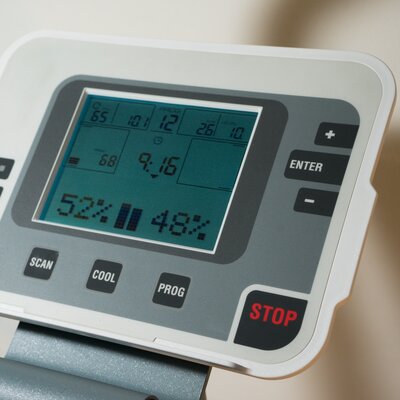 In the field of performance diagnostics, the comparisons of right and left side performance have been customary for some time. However, these systems are very elaborate and therefore mostly exist in research or competitive sports. What we wanted to develop and what we have developed with the help of a research project with the university of Bochum, is a comparison of the right and left limbs which can be integrated into a training machine at low costs and can thus be used in training/therapy comprehensively.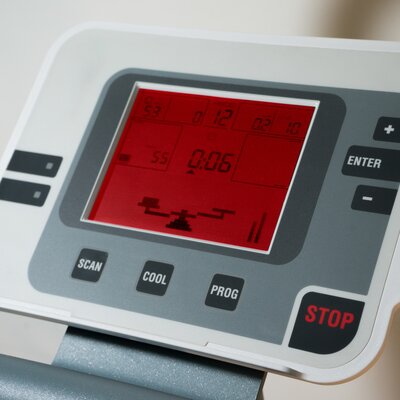 Neurological patients in particular have to make sure to train their weaker side. With the motion balance system, they receive a visual feedback on the monitor. This trains cognitively, as well as physically and combines two body systems during training.
In the orthopaedic field, it can help to improve the healing of implants and reduce disbalances.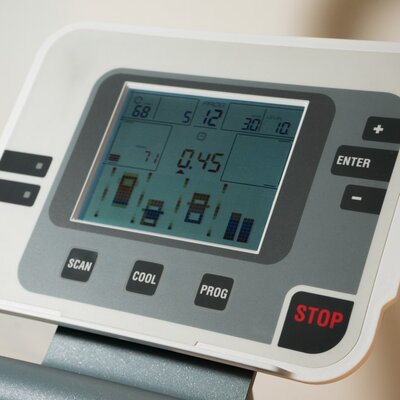 This system always includes 3 so-called serious games which pose tasks like going around goal posts, evading of oncoming vehicles in different difficulty levels. These serious games are supposed to increase the incentive of reaching the goals and should make successes easily visible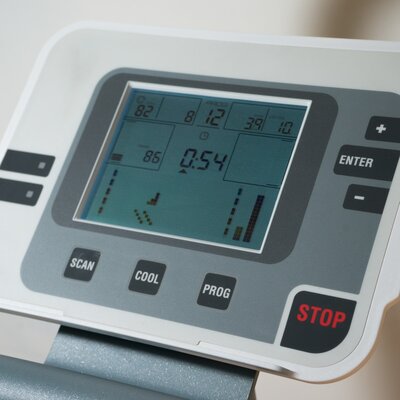 These serious games prolong the time spent at the machines and can be used well as a motivation for children and teenagers.
This is a short handmade video of the motion balance sytem.
The patented motion balance system has been implemented into the motion line 900 series and there it can be visualized way better. See what the comparison of right and left leg strength can do for your trainees in terms of visualization as well as serious gaming.
FUNCTIONS
suited for motion cycle 600/600med
no external and visible change to the device necessary
display of the ratio of the force application of right side versus left side.
3 serious games are always included with adjustable difficulty level